The Best Place To Buy Sound Equipment, Lamps, Stages, Dance Floors
---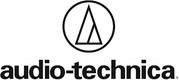 ---
Showing 1 - 1 of 1 items
Unlike cheaper units this equipment sets a new standard for ease of use as well as superior audio quality. The 24 bit performance has a full dynamic range and crystal clear clarity, as if you are using a wired microphone.
Ideal for Theatres, Conference venues, touring bands and any one else wanting professional wireless audio for up to 10 performers.
10x Line 6 XD55 HS - Rackmouted, wired & 2 paddles. with headsets.
This system is already rack mounted into a flight case, fully operational, excellent condition.
included in this sale:
10x line 6 XD55 HS headset systems
2 paddles
Multi core
Flight case and rack mounting
Click for more information, technical specifications and contact information
For vocalists, performers and active spoken word presenters this system would be ideal for the professional Productions.
£3350 VAT Free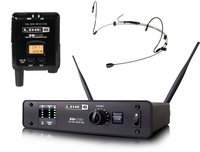 Showing 1 - 1 of 1 items