The Best Place To Buy Sound Equipment, Lamps, Stages, Dance Floors
---

www.grumpyjoe.co.uk
---
Showing 1 - 7 of 7 items
---
Price: £3000 ono VAT Free

4ft x 4ft with folding top (so folds to 2ft x 4 ft).
18 inch high, aluminium frame, so very lightweight.
Only used 3 or 4 times as a conductors podium - the conductor is only 5'4" and this is too high for him, so we've purchased a 1ft high unit instead.
Purchased from Grumpy Joe's back in May, cost £198 new (including VAT).
6 months old.
£160 VAT Free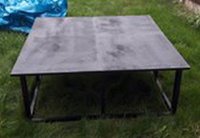 ---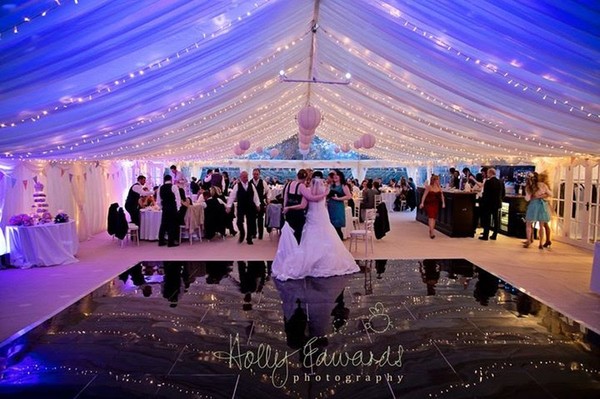 8m x 9m (26ft x30ft) Parquet dance floor Grumpy Joe manufactured
£5652.50 +VAT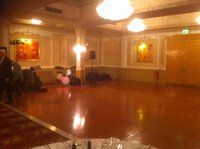 We are upgrading our stock and have a variety of 20×20 Led Dancefloors for sale.
£7500 VAT Free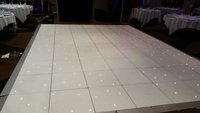 Showing 1 - 7 of 7 items