The Best Place To Buy Sound Equipment, Lamps, Stages, Dance Floors
Search
Showing 1 - 4 of 4 items
£2200 including VAT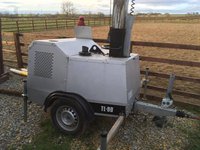 All movers work perfectly, with all gobo and colour wheels, prism, gobo rotation etc working.
2 of the heads show LEER Error, but have been checked by a Martin Engineer and this is not a problem that will effect the working of the units.
Come in 2 twin flight cases
Click here for more info and contact details......
4 x Mac 250 Profiles with 4 x Omega Clamps, 8 x Hook Clamps, 4 x 16a to IEC and 4 Safety Chains
Fully refurbished follow spot with all the accessories!
£275 +VAT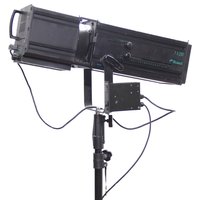 Showing 1 - 4 of 4 items