The Best Place To Buy Sound Equipment, Lamps, Stages, Dance Floors
Search
Showing 1 - 6 of 6 items
---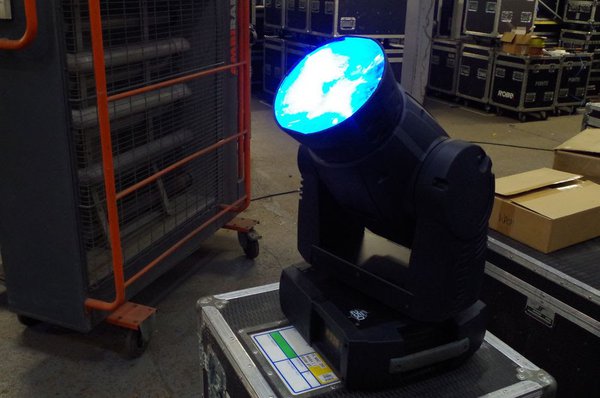 VME are selling their ex-hire stock of Martin Mac 250 wash/beam lights. Each unit has been fully serviced in-house, and comes flightcased either as a single unit or in a case of three. Additionally we are supplying fourteen conversion kits to change the fixtures from wash to beam. These are ex-hire stock, but are in good condition except for minor cosmetic damage.
£5000 +VAT ono
---
This is for 4 x lights with flight cases. ( I HAVE TWO SETS OF 4 FOR SALE )
Please their Spec here;
• Installed with 108pcs 3W LED (R:24, G:28,B:28, W:28)
• The average service life of each LED reaches 100,000 hours.
• Low power consumption.
• Super luminance, with the efficiency of ordinary power bulbs, rich and splendid colour
Click to see full listing and contact details
Hi, I bought these lights for a job and they were too big for what I needed 2yrs ago, I could not send them back so they have just been sitting in the cases at the venue I work at.
£225 VAT Free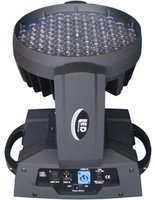 4 x 250 Spot AT (includes spare gobo's)
£17200 +VAT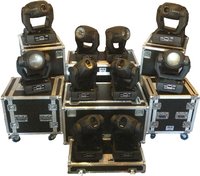 6 x Martin Mac 500
4 x Martin Mac 600
To be sold in pairs with genuine Martin flight case.
These units have been recently serviced and tested. All in good working condition and come complete with used lamp.
£575 + VAT per pair including flight case or £2500 + VAT for all 10 lights and 5 flight cases
Click on this link to see the full listing and contact details
Martin Moving Lights
£575 +VAT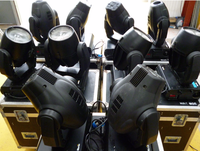 Showing 1 - 6 of 6 items