The Best Place To Buy Sound Equipment, Lamps, Stages, Dance Floors
---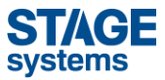 ---
Showing 1 - 5 of 5 items

The E350 series is a fully TúV certified aluminium staging system which is manufactured in Europe. It is available in multiple sizes and with custom finishes. Please contact us for more info.
Stage Concepts are pleased to present the latest in our exceptional value portable stage systems. E350 is the economy stage frame that delivers on price and performance. With our buying power, we are able to offer this stage decking 'Brand New' for less than most used products from competitors.
£195 +VAT ono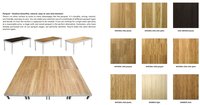 ---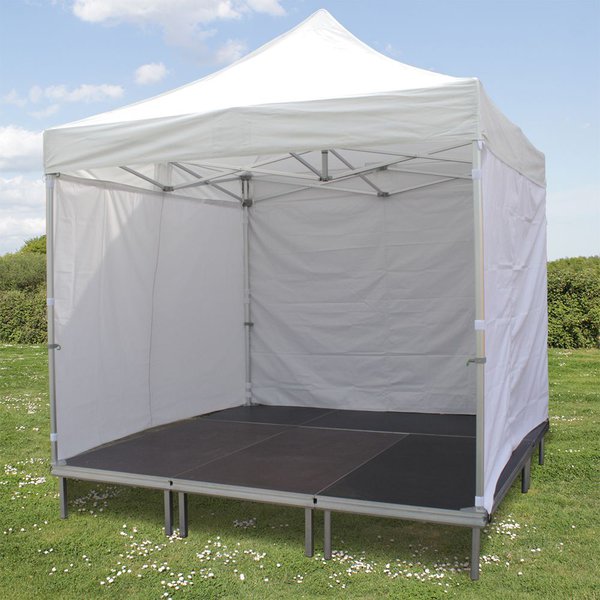 We have created some custom packages with our most popular modular stage systems coupled with our professional heavy duty Gazebo ranges. These are ideal at keeping the rain off whilst keeping the costs low.
The system is available in four size variations from 3m x 3m to 5m x 5m, each selected to give the maximum clear span for the front of the stage.
We constantly get asked for Stage systems with a roof of some kind for all types of small events, such as school fetes, presentations or sports days.
£2000 +VAT ono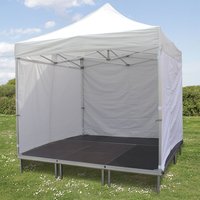 This is a really flexible collection and you can build a considerable size of stage with this set up. The Staging does have some marks as it has been used, but I do not think you would find one in this good condition anywhere else!
This is an opportunity to purchase a high quality staging system for almost half price!

Staging Consists of:
• 44 Decks (750mm x 750mm)
• 38 x 500mm Frames
• 12 x 277.5mm Frames
• 40 x Bridge Decks (750mm x 750mm)
• 2 x 500mm 2 step tread unit
• 10 x Single Handrail Vertical Bar
• 2 x Corner Handrail Vertical Bar
• 2 x Single Interspace Handrail Vertical Bar
• 5 x Storage Dolly
• 100 x Black Plastic Plugs for top
• 40 x Green tie plates
• 16 x Blue 4 Hole Tie Plates.

All For £6,525 + VAT
Fantastic Condition; only used four or five times cost over £15000.00 when new!
Showing 1 - 5 of 5 items