The Best Place To Buy Sound Equipment, Lamps, Stages, Dance Floors
---

---
Showing 1 - 7 of 7 items

£750 + vat or £600 + vat letters only without flight case
We have 3 LED letters spelling 'B A R' which can be controlled with any dmx controller, comes complete with power supply, connecting leads and custom built flight case, these letters are 700mm high, approx 740mm x 200mm deep, they can be free standing or have captive nuts on the top and rear for mounting on trussing with clamps etc. cost new over £1600.00 + vat and only used twice.
£600 +VAT ono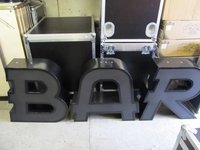 • 8 of 8 foot Cross Braces
• 13 of 4 foot Cross Braces
• 18 of 4 way Leg Clamps
• 18 of 2 way Leg Clamps
• 2 of height adjustable Stair Sets including adjustable Banisters
• 53 of 1 foot Legs with adjustable foot
• 96 of Legs adjustable between 2 and 3 feet together with adjustable feet
• 16 of SC 90 Decks including top roto locks
£1 +VAT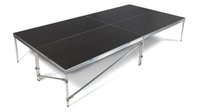 We have 300 panels of oak wooden parquet dancefloor for sale in very good condition.
£7500 +VAT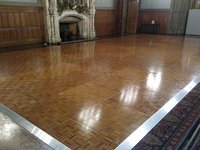 20x20 White Led Dance floor for sale.
£7650 ono VAT Free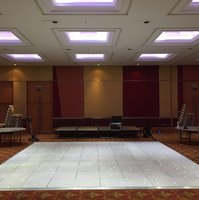 We are upgrading our stock and have a variety of 20×20 Led Dancefloors for sale.
£7500 VAT Free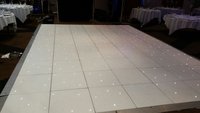 This floor is made by Portable Floormaker and has been built to last. This is a wired dance floor, not a cheap wireless version.
If you know anything about dance floors, you will know that these are the industry standard and require no tools to install. We would be happy to show the new owner how to lay and program the dance floor upon collection - it's ever so easy!
Click on this link to see the full listing and contact details
The RGB dance floor can be made to any sized required (20ft Max). Included in the sale will be all control gear including laptop with Madrix software.
£25000 +VAT ono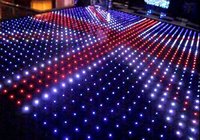 Showing 1 - 7 of 7 items